Last week I attended the
MidMarket CIO Forum
in Orlando this week presented by
Boardroom Events
. The conference is organized into small boardroom groups that stay together for two days of vendor presentations. The groups are selected on common process and technology needs defined in a pre-conference survey. The event also includes a couple keynotes as well as presentations from
Info-Tech Research Group
analysts and a vendor show floor. All in all, a great event for vendor contact/information and peer networking.
The format was a quick 30 minute presentation by a vendor typically with time for questions. Our first day included presentations from: Blue Coat Systems, Thinking Phone Networks, Scale Computing, Hitachi Data Systems, Interneer, Dell SecureWorks and finally HP/Intel. I'm only going to comment on those products/services that apply to mobility or at least on the fringes of a mobility architecture.
A combination WAN optimization and Internet security either on premise with an appliance or as a service in the cloud. These guys also provide a free personal home service through a product called
K9 Web Protection
. Check it out for some protection for your kids and other malware. Not that your kids are malware or maybe they are ;-)
Thinking Phone Networks provide not onlty a cloud based phone system but adds unified communications and mobility into the mix.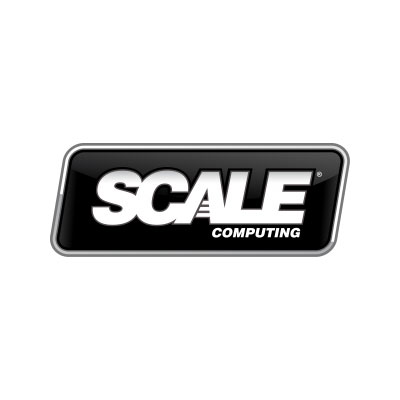 This new company was definately targetted at the midmarket and Jeff Ready presented a good overview of the product offering and architecture. They were bringing a hardware solution that for the small businesses, would be their entire datacenter in a box. VM's / NAS / SAN all very easily built and configured without the normal hassles associated with linking NAS or SAN storage into a VM infrastructure. While it is not specifically a mobile play, this looks like a great solution for the growing midmarket business.
As your networks get more complex with connections to your MPLS, private and public cloud as well as all you wifi access points, servers, phone system. etc, etc, etc, it also gets more complex to manage them and understand what is happening. You have tools from multiple vendors but they don't talk with each other or if they do, there is no global alarm or incident management. Hitachi can help with that.
Business process design is another hot topic. From their web site "Interneer Intellect is a Web-based integrated Workflow and Business Process Management software solution - requires no programming from initial design to deployment. Model, automate, manage and optimize business processes and workflows. It can easily adapt your applications to accommodate and avoid costly resources and replacements. Intellect is integrated in one single environment with no hassle of purchasing, installing, maintaining and learning multiple disparate systems."
The marketer who made this presentation became known as Nightmare on Dell Street. Don't get me wrong, it was a good presentation and some good content, just sounded very, very scary. He spent the entire session showing us how horrible it was to be on the internet, mobile or for that matter, any technology. They of course has a solution for all these mean, nasty, ugly things.
This presentation was actually done by an Intel technology advocate. I remember the presentation being good but have to admit, I cannot remember what they were selling.